SUM BIBLE COLLEGE
SUM Bible College is a fully accredited school that is offering a Bachelors degree in Biblical Studies. This program is specially designed for people who are called to full time ministry. The program takes only 3 years and is offered at a low cost in order to equip, empower, and send ministers who are called by God. Lift Church currently partners with SUM and acts as one of their cohorts. As a cohort we use Zoom to video conference students into class with others around the nation.
LEAD NOW
SUM students from the main campus and from across our nation (& from our foreign sites) converge on the city of New Orleans each year. This explosive 6-day gathering consist of a Visionary Leadership Conference and our street evangelism outreach. Students are empowered by the Holy Spirit through worship, prayer and preaching of God's Word by dynamic Visionary Leaders.
Lead Now participants take part in a 6-day conference and outreach which takes places during Mardi Gras festivities in New Orleans, Louisiana. The Bible declares that, "now is the day of salvation" (2 Corinthians 6:2). It was Jesus' mission was to "seek and save" those who are spiritual loss. We invite others who also realize the sense of urgency regarding bringing Christ's message of hope to a hurting and dying world.
THE PRACTICUM
The Practicum is an opportunity to minster the gospel to someone by various means and methods. Practicum is about the Praxis of Ministry as opposed to the Theory of Ministry.It is a systematic attempt to train students to apply in real life what they are learning in the classroom. You CAN earn this college credit by working at your own local church. It is NOT required that you volunteer at Lift.
CLASSES
Classes are conducted over Zoom. Zoom is similar to Skype, where you will be in class with other students and your professor. Classes are usually all day Monday and Tuesday morning.
APPLY ONLINE
A minimum requirement is a high school diploma or GED
FINANCIAL AID
1. Apply for a FSAID
2. Submit the FAFSA – FAFSA.ed.gov
3. Submit the CSS Profile and other financial aid forms
4. Apply for scholarships
5. Review your student AID report
5. Compare Award Letters
The SUM FAFSA code is 037524, you will need this code when applying for FAFSA. For more information click here to view the financial aid page on SUM's website or visit www.fafsa.ed.gov to apply for federal aid.
LIFT CHURCH
Our vision at Lift Church is to be used by God for maximum kingdom growth in our church, in our community, and in our world. Our senior pastor and visionary leader Steve Bradshaw is dedicated to providing SUM students with a great experience that will prepare them for ministry.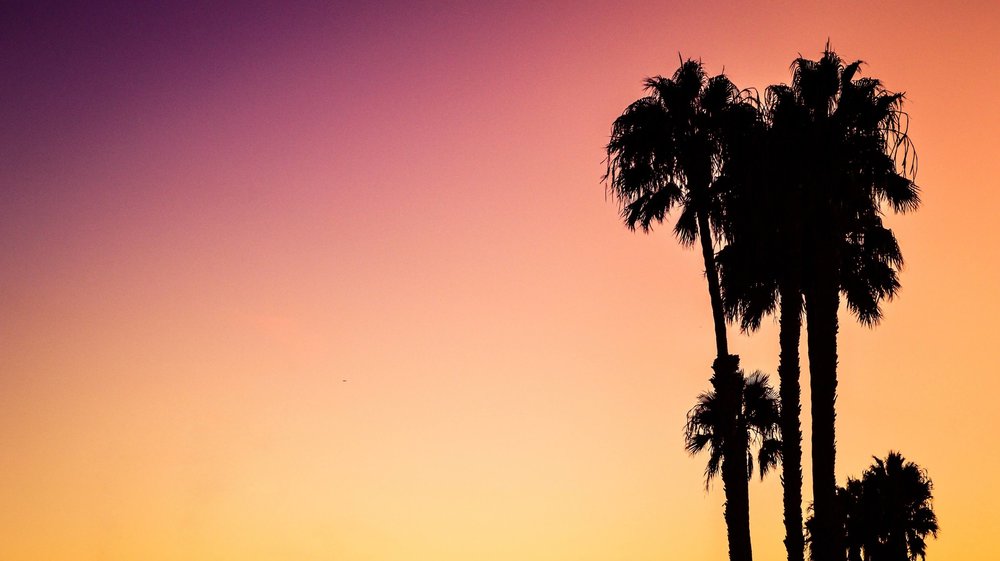 VENICE FLORIDA
Venice, Florida is located an hour south of Tampa. Our church is only a couple miles from the gulf coast.Beautiful sunsets and great food are just a few things that make this vacation city great.
NEED MORE INFORMATION? LET US KNOW HOW WE CAN HELP